About LIRA
Long Island Reef Association, Inc. (LIRA) is a 501C-3 non profit educational organization comprised of marine aquarium hobbyists from all over Long Island.
LIRA promotes interest in and enjoyment of all aspects of the marine aquarium hobby. Through exchanging information with one another, we share our collective knowledge on the care and propagation of these fragile ocean animals, while reducing the demand for wild caught specimens and providing an educational platform to promote the beauty and fragility of the worlds natural coral reefs.




LIRA also provides resources to the saltwater aquarium enthusiasts in the Long Island and Tri-state area by sponsoring meetings, educational seminars, lectures, online discussions, publications, websites, exhibits, and other means, and serves as a social avenue to connect with other local hobbyists. With education and conservation efforts aimed at improving marine and coral reef environment.
---
Join us in Las Vegas for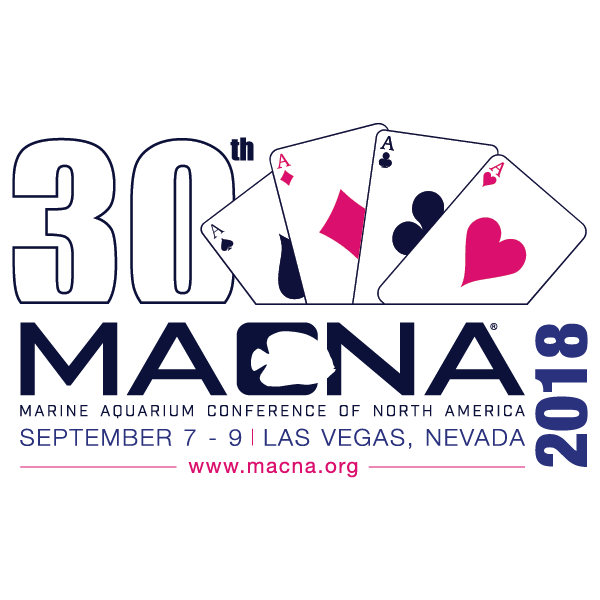 ---
A special thanks to
Thank You, to our Sponsors:

---
**LIRA is not responsible typographical errors and/or a stores refusal to honor the discounts listed.
Discounts do not apply to sale or discounted merchandise, stores reserve the right to honor the discount on any items.